About GSA Management Consulting
Dedicated to building and working in partnership with our clients to deliver sustainable outcomes.
Invested in your success
Established in 2019, GSA Management Consulting is built on the vision of its two founding directors who set out to deliver top tier management consulting services with a more personal and attentive approach that only comes with a small business culture.
Headquartered in Brisbane and with staff located in Queensland, Victoria, Western Australia, South Australia and the Australian Capital Territory we support clients throughout Australia. We are 50% veteran owned with over 60% veteran representation across our workforce. We are dedicated to building and working in partnership with you to deliver sustainable improvements.
Our team is comprised of highly qualified and talented professionals with extensive experience working in senior operational roles within industry as well as across the Big 4 management consulting firms.
Blending deep sector experience with broad ranging disciplinary expertise allows our team to understand and navigate the nuances of each sector and situation. This experience also ensures that we are constantly and consistently challenging the status quo and bring innovative ideas and strategies to the table.
In our first year of operation, we were selected as a finalist in the start-up of the year category of the Australian Defence Industry Awards.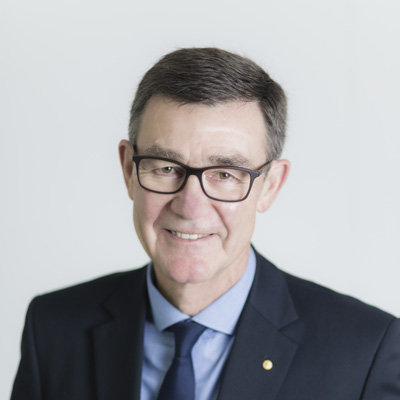 "GSA Management Consulting is an Australian company offering first class management consulting services and I have no hesitation recommending its Directors, Heath Smith and Neil Greenfield."
– AIR CHIEF MARSHAL SIR ANGUS HOUSTON AK, AFC (RET'D)
At GSA, our values are at the core of everything we do. These values ensure that we maximise the benefits for our clients and our people by being personally invested and intellectually committed to helping them succeed.